Record subscription milestones for the New York Times and Wall Street Journal, big Google algorithm update underway, and more…
A bumper week for subscriptions
This week has seen headlines from The New York Times and The Wall Street Journal who have both managed to achieve record subscription milestones.
The NYT have reported a record 5 million+ total subscribers, and say they're seeing an "acceleration in digital growth". The WSJ has just crossed the 2 million digital subscriptions mark, and has also managed to surpass the NYT in revenue growth for Q4 2019.
For those of us not quite at the lofty scale of these two publishing giants, it's important to see the positives of this: that millions of readers around the world see journalism as valuable enough to pay for.
But we'll be watching carefully over the coming months and years to find out how the 'middling' publishers fare; those without a niche, but with audience numbers not able to rival the huge news giants. How will readers respond when they have to choose between their favourite titles for a paid subscription?
These milestones should absolutely be celebrated, but choppy waters are still ahead.
What's new this week
WSJ crosses 2 million digital subscribers: says there is "strong and growing appetite" for deeply reported journalism
Days after The New York Times reported record subscriptions, News Corp announced that The Wall Street Journal has crossed the 2 million digital subscriptions mark.
Digital magazines far from dead: 83 million digital issues read in 2019 on 'Spotify for magazines' app Readly
Here, we round up the most interesting findings from Readly's annual report, and what they mean for publishers with their own digital editions.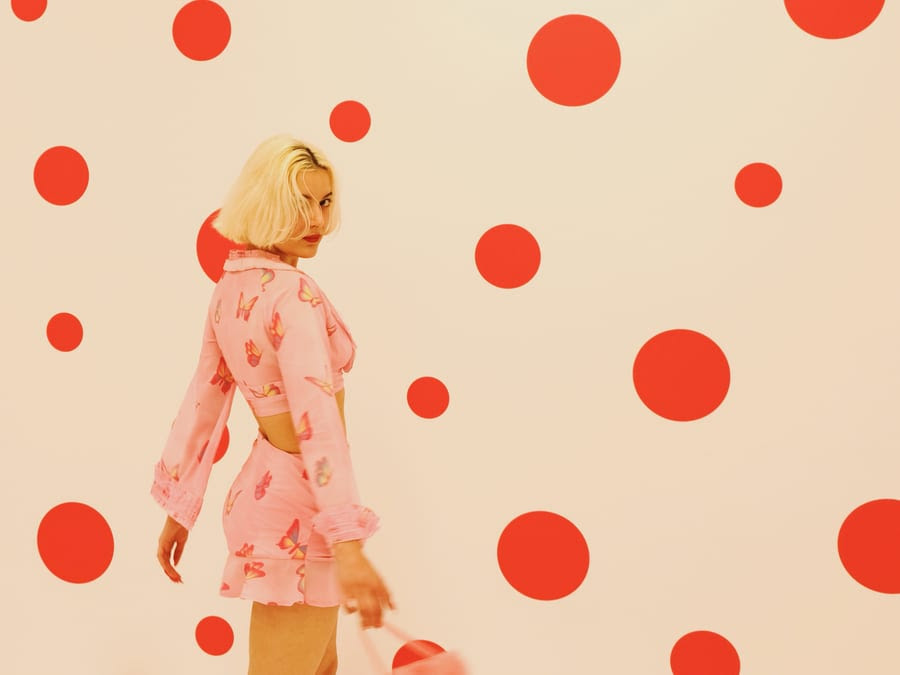 Charting the rise and rise of Dotdash
The publisher, which makes lion's share of its earnings from ads, expects to reach $160M in revenue and $40M in EBITDA for 2019.
Thrillist becomes the latest publisher to launch travel packages in revenue diversification bid
Thrillist, a Group Nine Media brand, has partnered with educational travel provider Academic Travel Abroad, Inc. to curate immersive trips.
A "really big, maybe even massive" Google search ranking algorithm update may be underway right now
Search experts have noticed major Google ranking fluctuations over the weekend, which points to the rolling out of a significant search algorithm update.
Crowdfunding: a publisher's story
In 2015 Sean Dagan Wood launched a crowdfunding campaign to save Positive News and raised more than £260k. He reveals why the campaign was successful.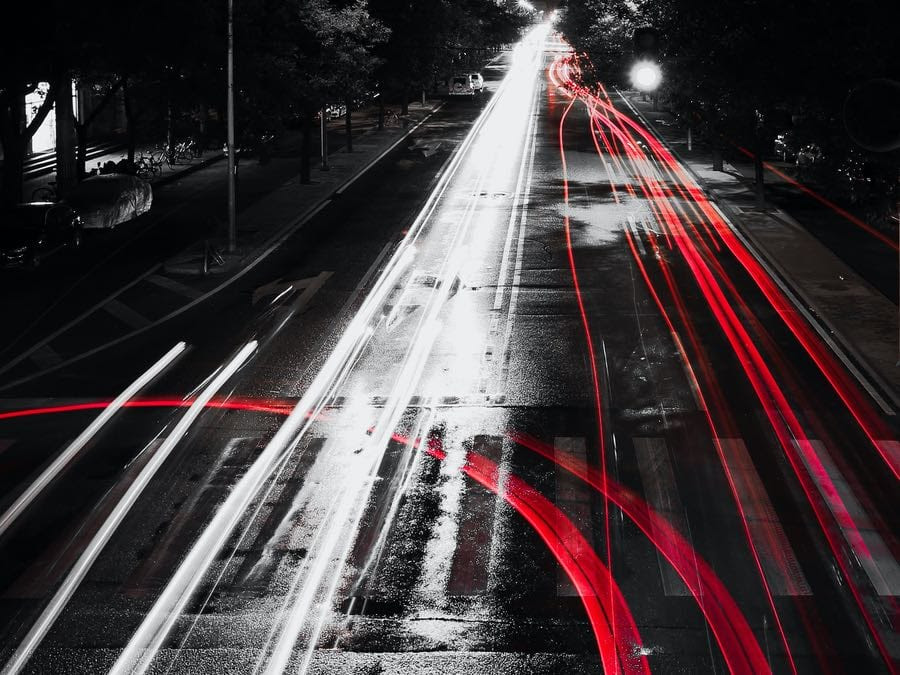 NYT says it's "seeing an acceleration in digital growth" as it reports a record 5 million+ subscribers
Mark Thompson said "the single biggest reason" for the paper's success was the decision to give more autonomy to teams working on the publication's digital products.
Google to help publishers in Europe grow revenue, through their Subscriptions Labs program
The GNI Subscriptions Labs program will be expanded to Europe, building on the success of similar Labs in North America and Latin America.
Internet media jobs are at an all-time high, and online ad spend will rise to 60% by 2022
This accelerating growth in online ad spend is being driven almost single-handedly by the rise in mobile advertising.
India's The Ken looks to expand beyond borders, on the wings of its unlikely success with subscriptions
Seeing a gap in Southeast Asia, The Ken plots a regional expansion with reporters across Thailand, Malaysia, Singapore, Indonesia, and the Philippines.
"Only 10% of news publishers report a thriving digital revenue model": Viafoura's report lays out a roadmap for the rest
The report covers the challenges faced by publishers trying to generate revenues by implementing a paywall strategy, and offers solutions to overcome them.
Balancing digital progress with audience needs: Insights from a 57-year-old South African magazine
How True Love is building on solid print foundations to branch out into the digital and experiential worlds.
Why publishers are adding registration walls to their subscription journeys
Some publishers have decided to ask for their readers' email addresses earlier in the process.