50% of publishers to double down on subscriptions in 2020, Buzzfeed plans to cut out 'Google and other middlemen', and more…
Industry optimism for 2020
Hot off the press today is the Reuters Institute's annual Journalism, Media, and Technology Trends and Predictions 2020 report. It's based on a survey of 230 CEOs, editors and digital leads from 32 different countries, looking at the year ahead in journalism and media.
We at WNIP have been busy this morning pulling out the key findings for you. One of the most interesting points for us was how strongly publishers will be doubling down on subscriptions this year, with 50% planning to make this their main income stream going forward.
Another finding to cheer those January blues is that almost three-quarters of publishers say they feel confident or very confident about their company's prospects in 2020. This reflects a growing optimism amongst many publishers that reader revenue and diversification strategies are starting to pay off.
---
What's new this week
50% of publishers to double down on subscriptions in 2020, reports Reuters Institute
Leading publishers say they are confident about their business prospects this year, according to Journalism, Media, and Technology Trends and Predictions 2020, an annual report published by the Reuters Institute for the Study of Journalism.
BuzzFeed plans to cut out "Google and other middlemen" to solve publishers' attribution problem
A reinvigorated BuzzFeed has now decided to tackle publishers' attribution problem, a "longstanding problem in the media," according to a memo Peretti sent staff.
Print publishing remains relevant but continues its search for a long-term rationale
Amidst closures and reductions, print is hanging on tenaciously, trying hard to develop sustainable business models around special editions and brand collaborations.
"We're competing for that scarcest of modern world resources — attention": How publishers are innovating for 2020, and beyond
"News Media Innovation 2020" offers a comprehensive overview of the innovations that have driven publishing in recent years, and suggests ways forward.
Media M&A, reader revenues, data and advertising: What publishers can expect this year
When it comes to M&A, reader revenues, and data, 2019 saw significant upheaval. But what do we think 2020 has in store?
The best upcoming publishing events in the Americas
With a new year comes a whole raft of industry events designed to help you get the best from your publishing business in 2020.
How publishers can find their super users, master the forever transaction, and build recurring revenue
Publishers investing in generating recurring revenues from their readers would find a useful manual in the book The Membership Economy.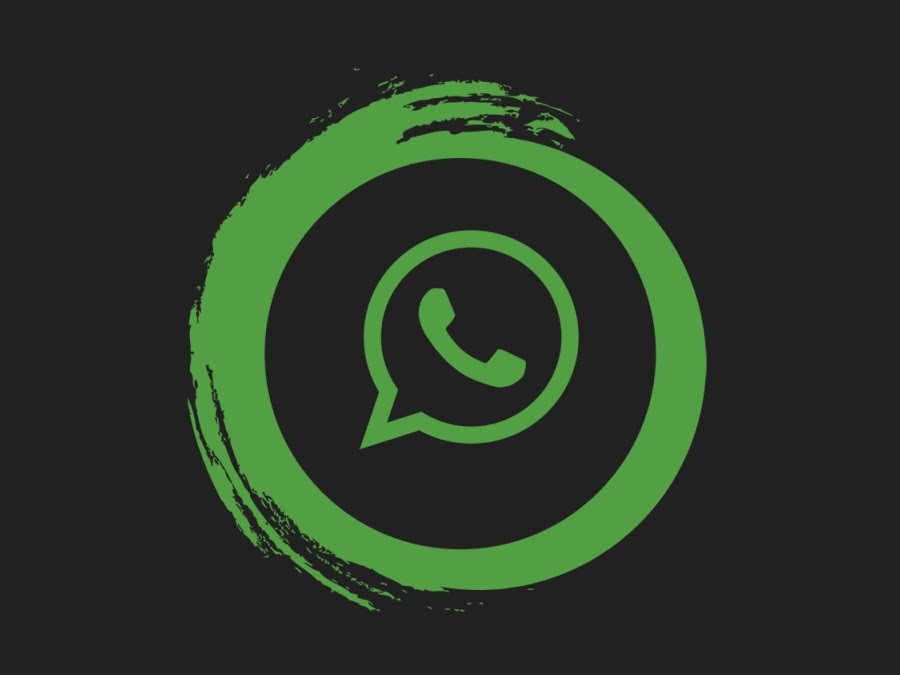 The publishers' guide to WhatsApp (or, how to circumvent traditional channels and reach consumers directly)
There are countries where WhatsApp is being used much more commonly to distribute and read news, like Brazil, where 53% of users use the app to get news.
The best upcoming publishing events in Asia
We've picked out the must-attend publishing events across Asia for the next few months, from the mega-conferences to intimate insider events.
Podcast revolution: The rise and rise of audio storytelling
The state of audio drama in 2020 is wildly different from ten years ago when audio, or rather radio drama, was in decline across much of the English-speaking world.
"People react to fresh storytelling": Video content strategy insights from Hearst
While Hearst has been pouring resources into video development for some time, YouTube is where the company sees its footprint growing.
Outside magazine sees a massive bump in subscription numbers
It's been a fantastic year for Outside magazine. According to Melynda Fuller in Publishers Daily, the title saw a 41% bump in print readership in 2019.
Why credibility matters more than ever for Trusted Media Brands
According to Bonnie Kintzer, president & CEO of Trusted Media Brands, success in today's magazine industry boils down to having credibility with your audience.
Why a 'Netflix for News' is not going to save journalism (which still needs a market solution)
Behind closed doors, publishers are continuing to heatedly discuss the idea, but a Netflix or Spotify for model for news does not do anyone any justice.