How 2020 changed the content landscape
The pandemic has changed many aspects of our lives, and it has also had an impact on how people consume content. Content analytics platform Parse.ly has just published a report on the major content trends it's seen over the past twelve months; one of the most transformational and disruptive years in publishing history.
We've rounded up the key findings for you. Worth noting is the growing importance of search, which grew 56% in March 2020 at the beginning of global lockdowns. But although referral traffic from search is on the rise, Google and Facebook still remain dominant platforms for publishers.
The role of aggregators is also one we'll be watching carefully. News aggregators have grown spectacularly over the past year. Aside from the usual suspects – Flipboard, Google News and Yahoo – NewsBreak, with 12M active daily users in the States, is one to watch. We'll be running our own guide to it very soon.
How eCommerce, memberships and donations are helping diversify revenues during COVID-19
Given the challenge of current advertising markets, it's no surprise that many publishers are looking to increase their revenue from subscriptions. However, this isn't the only way they can generate more reader revenue. Here are three ways that publishers and media companies are going beyond subscriptions and advertising to bring in revenues at this time.
Texting shows potential to build engagement, trust, as well as revenue for publishers
A number of publishers are experimenting with texting readers to build engagement, revenue and eventually, subscriptions.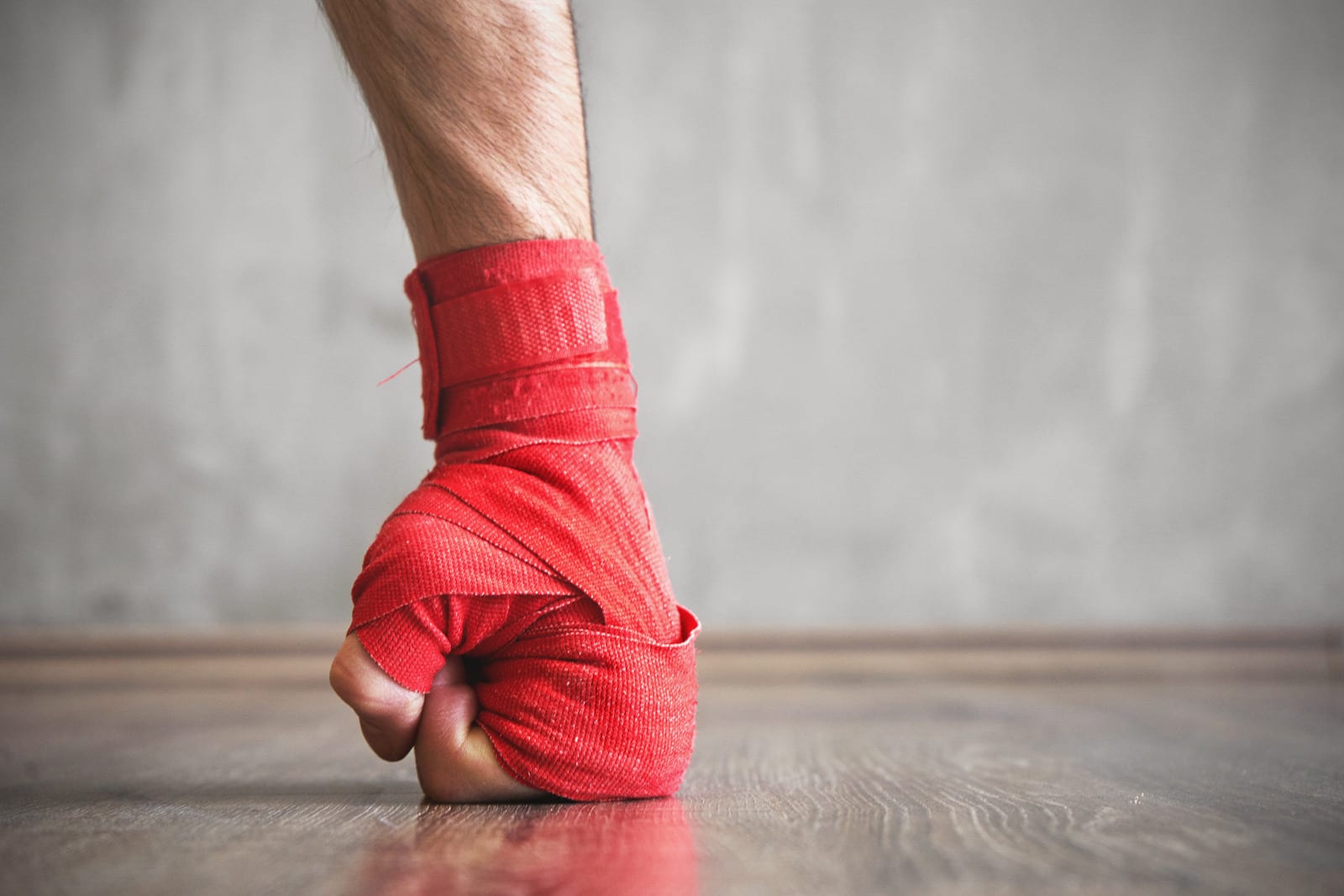 "We got in better fighting shape": Industry insiders on the impact of the pandemic
While executives are still figuring out the long-term impact of the pandemic—the shift to remote work, cost-cutting measures and fluidity of the advertising market, are expected to endure.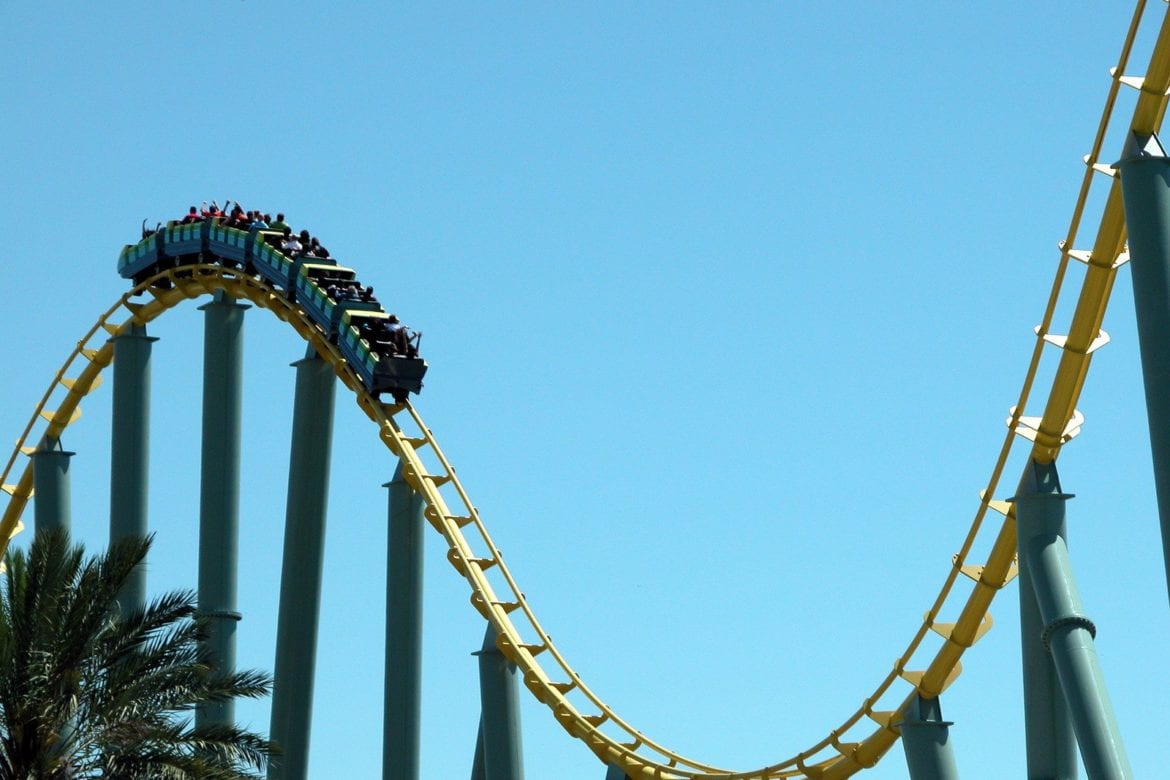 Parse.ly's 2020 content analytics report: what publishers need to know
The report, entitled "How 2020 Changed the Content Landscape, and What It Means for Content Creators in 2021, covers millions of data points from thousands of publishers worldwide.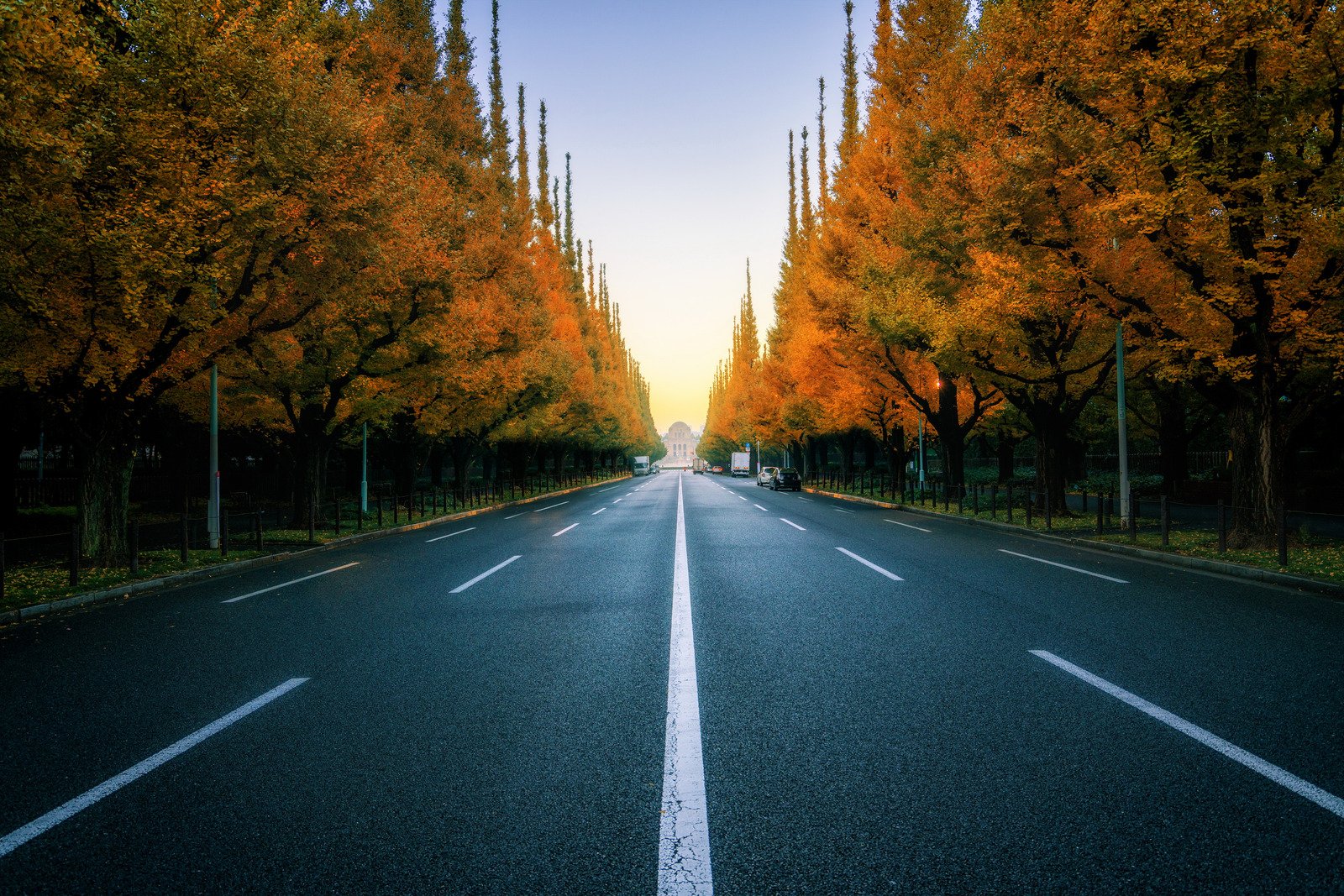 The road from print to digital: Reflections on seven years as Head of Digital at The Times and The Sunday Times
Alan Hunter reflects on his role as Head of Digital at the Times and Sunday Times, and what he learned from rebuilding the title's app.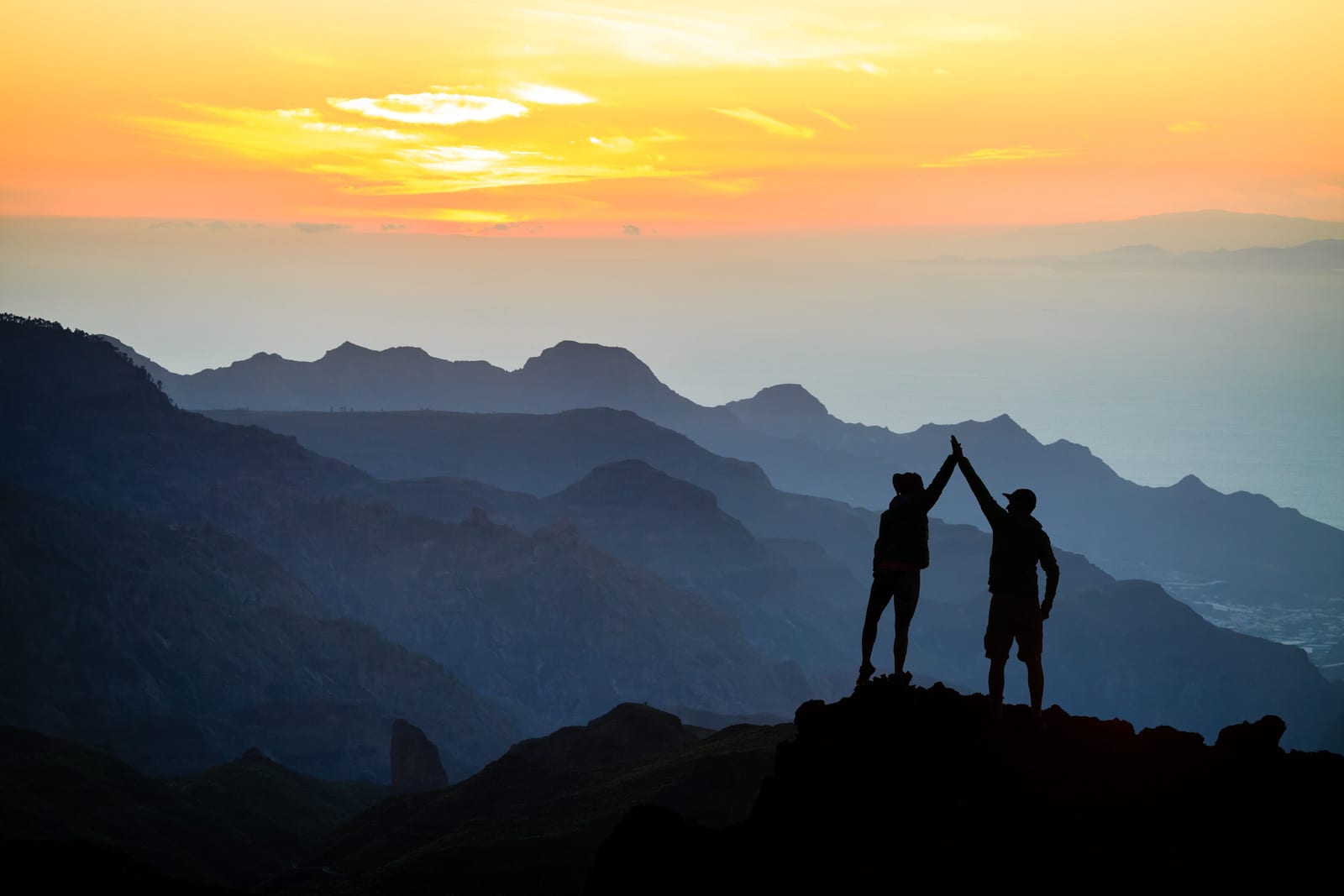 Sustainability in media: From pledges to progress
The World Media Group invited a panel of sustainability transformation experts to discuss how businesses make the move from talking about sustainability to undertaking concrete action.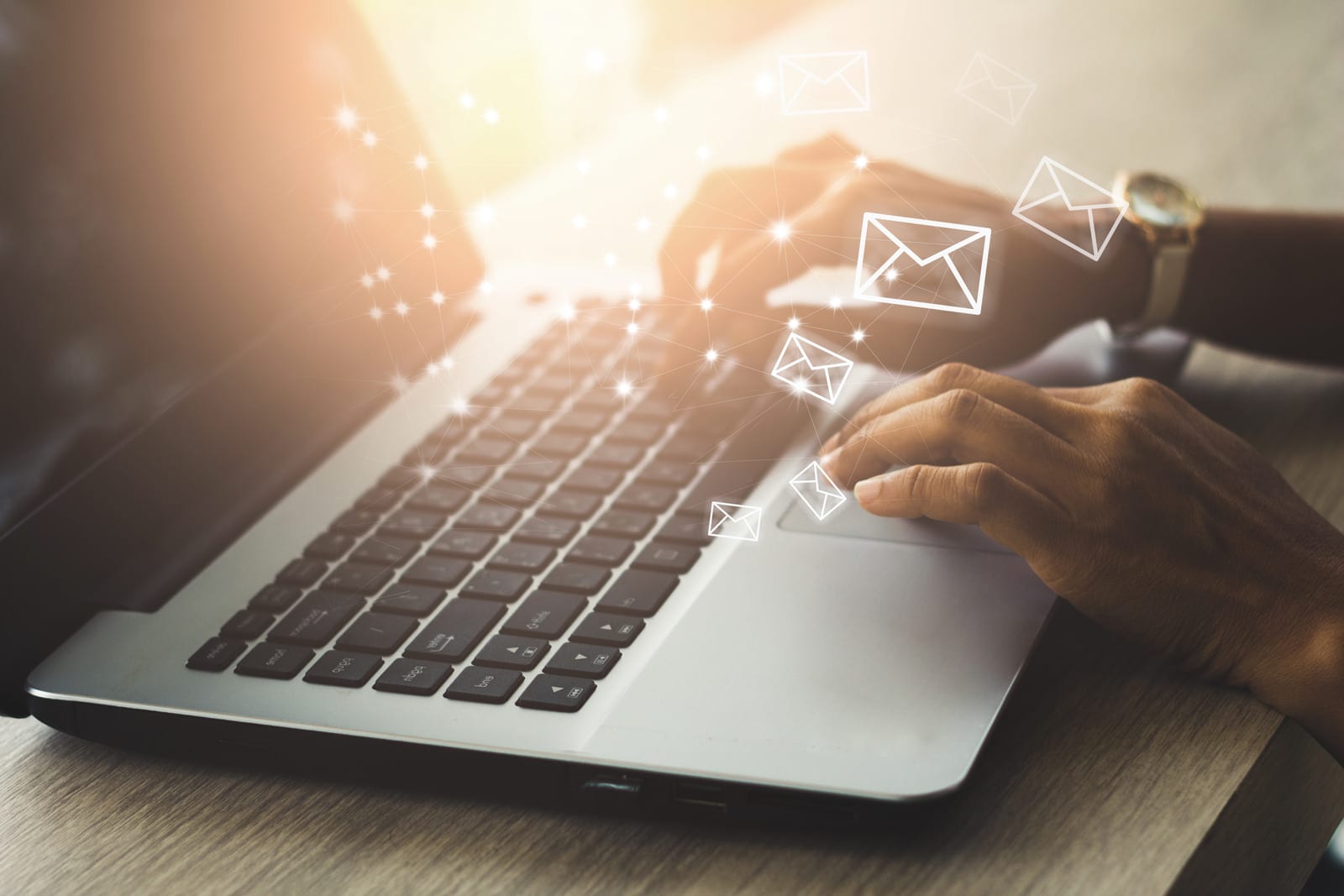 How can publishers boost the audience of their newsletters?
First things first, growing your audience will be much easier if you have a clear understanding of exactly what it is your readers value about your newsletter.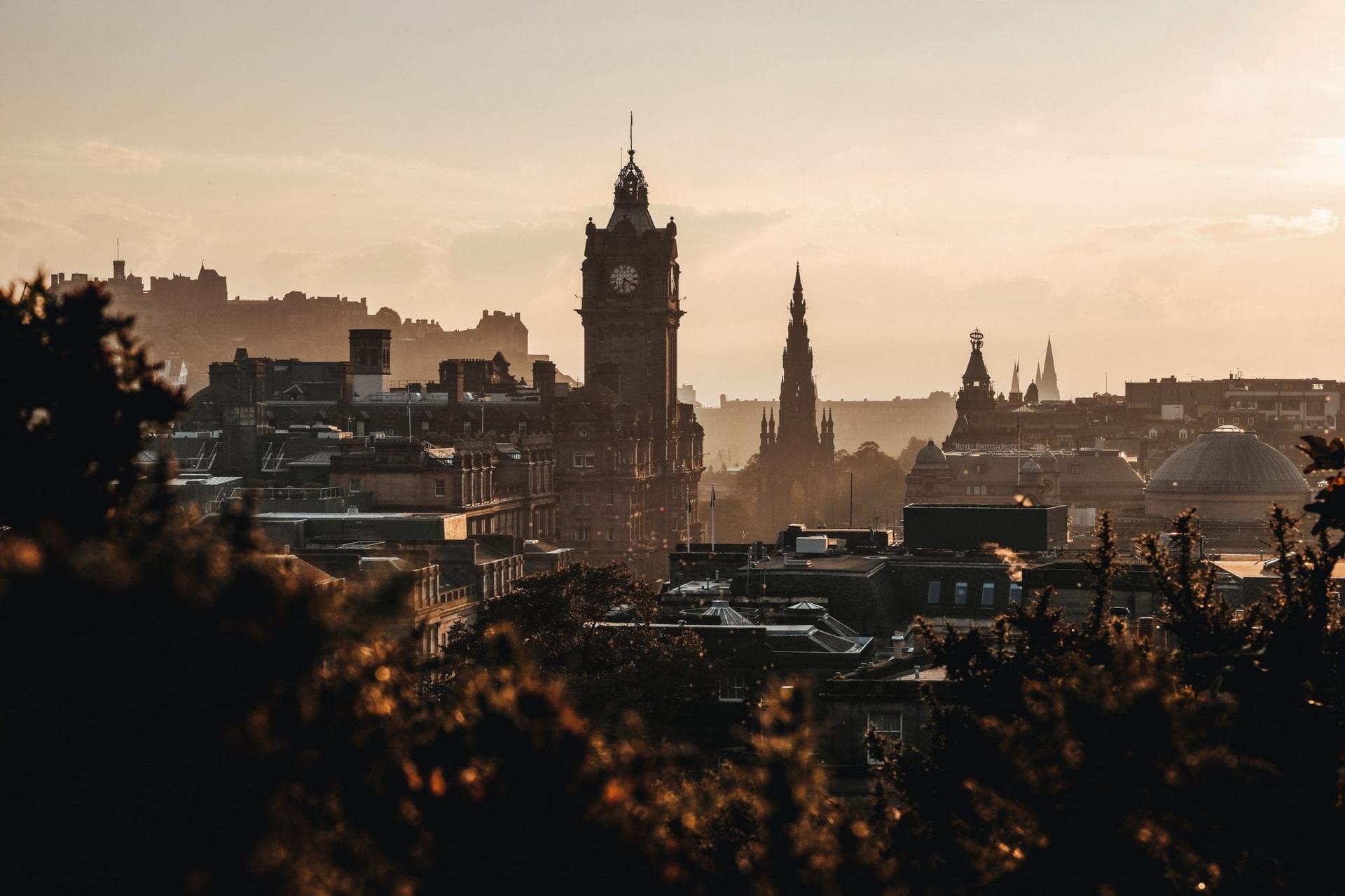 Untapped potential: Regional publishers can look to academia for support
Could the answer to the survival of local press lie in the joining of forces – and resources – with their nearest university?
How Hello! leveraged first-party data to raise client ad brand awareness
Hello! knew that its first-party data segments had a positive impact on metrics. But the publisher was seeing an increased demand from clients to prove the uplift of commercial campaigns on brand awareness in their 'request for proposals' (RFPs).
New UK freelance tax rules – how publishers can prepare
The advent of new and unique tax legislation will require publishing companies to write their own copy in the esoteric and abstract field of tax law.
Why publishers should adopt Global Privacy Control, the new privacy standard
With Gartner predicting that more than 65% of the world will be covered by privacy legislation by 2035, navigating online privacy may be one of the most significant online business challenges of the next decade.
How publishers can build communities using LinkedIn: Insights from The Big Issue's Laura Kelly
Former PPA Scotland Director and current Digital Producer at The Big Issue, Laura Kelly has always been enraptured by magazines and the power they have in building communities.
See the rest of this week's stories at whatsnewinpublishing.com