The must-read publishing stories you may have missed this week
"If you take the cynicism away, magic can happen"
Big Tech and the publishing industry have had – to put it mildly – a somewhat fractious relationship over the past few years. Prominent media owners have accused Facebook and Google of stealing their ad revenue, while top executives have said that it's not Big Tech's job to provide handouts to those with faltering business models.
It's against this uneasy background that FIPP have released a new report, Big Tech and You. It's a comprehensive survey of the strategies that publishers, platforms and legislators are using to deal with the challenges between tech companies and media.
We've rounded up some of the key learnings for you this week, and one point that stood out was that of Archant Media CEO Lorna Willis. Their collaboration with Google helped the company get the most advanced voice infrastructure in UK media. "If you take the cynicism away, actually, magic can happen," she said.
When it comes to Big Tech, our advice would always be to not be over-reliant on them as a revenue stream or traffic driver. But it is possible to forge productive relationships based on collaboration and innovation…for now.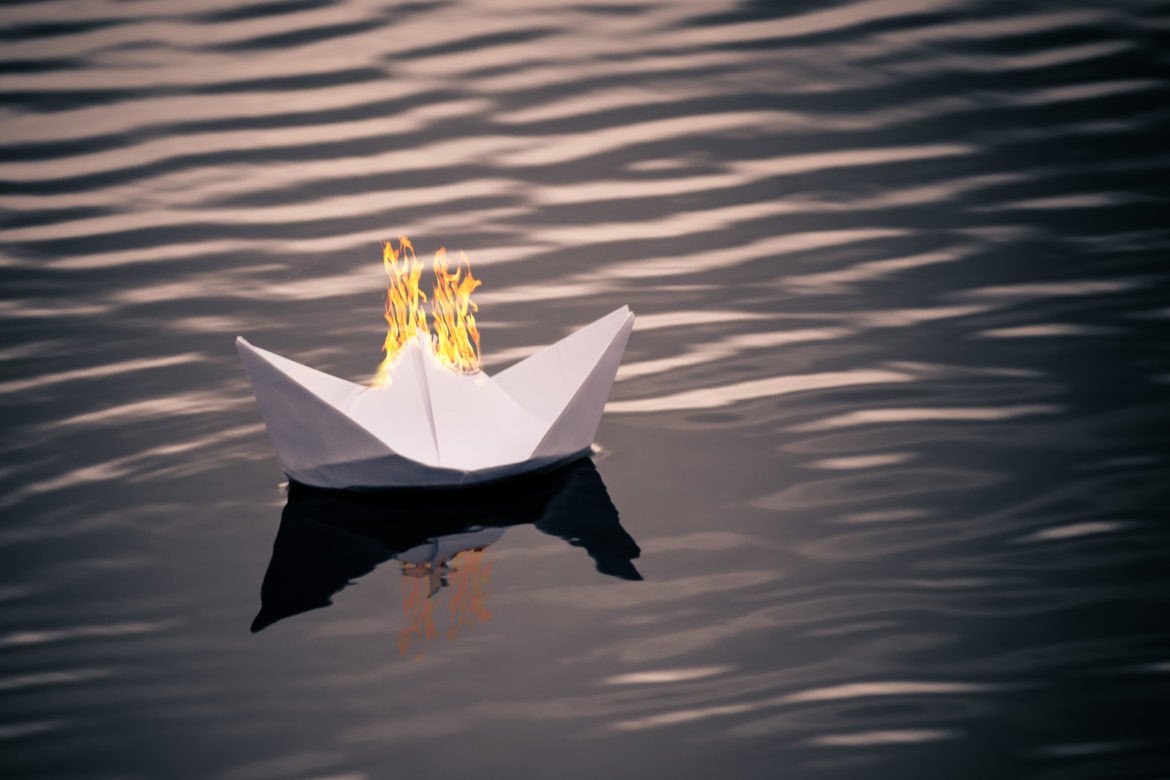 "Burn the ships": WAN-IFRA's guide to igniting cultural change, for publishers
The internet has profoundly transformed publishing in the last two decades. Digital is now seen as the future of the industry. However, "digital transformation demands much more than mere wagers and simple intentions," notes a new guide from WAN-IFRA. "It requires a new mindset, understanding that change is not the exception but the rule in the world where we now live."
What we know so far about Twitter's upcoming subscription service
Twitter is exploring a paid subscription model. "There's a model for a better internet. Members get clean, fast-loading sites without ads while publishers make more money."
"Stop whining and start fighting": How publishers can build sustainable businesses in the era of platforms
FIPP's new report, Big Tech and You, is a comprehensive survey of the strategies that publishers, platforms and legislators are using to deal with the challenges between tech companies and media.
How the largest UK news publisher generated a 32% increase in page views
Reach plc saw a spike in traffic in March 2020. However, the extent of the increase suggests the evolution of the publisher's digital strategy went beyond merely people staying on their couches for longer.

"The audience growth has been too good to let it go away": How the Wall Street Journal is adapting its live journalism in a virtual age
"We had to quickly and swiftly put a pause on everything that we did and say, what does it mean to be virtual? Do people actually want to tune in and watch webinars?"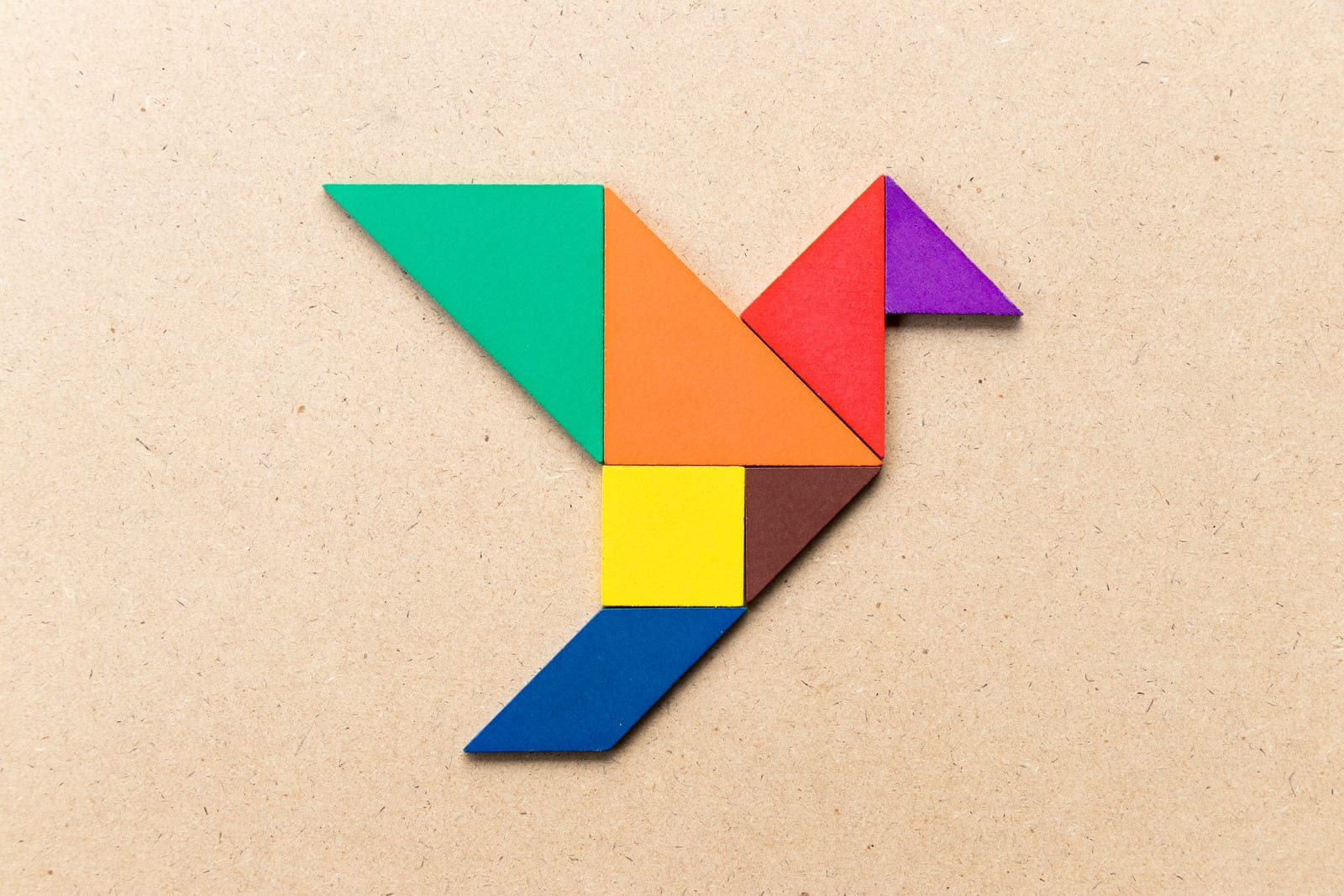 6 workflow tips effective publishers use to take their business to the next level
Ever feel like you're treading water, so caught up in the day-to-day of publishing that you can't find time to think strategically and grow your business?
Why the pandemic has provided fertile ground for a renaissance in quality media
Accepting quality media will shape public opinion in a positive fashion is surely the best argument towards a modern-day renaissance.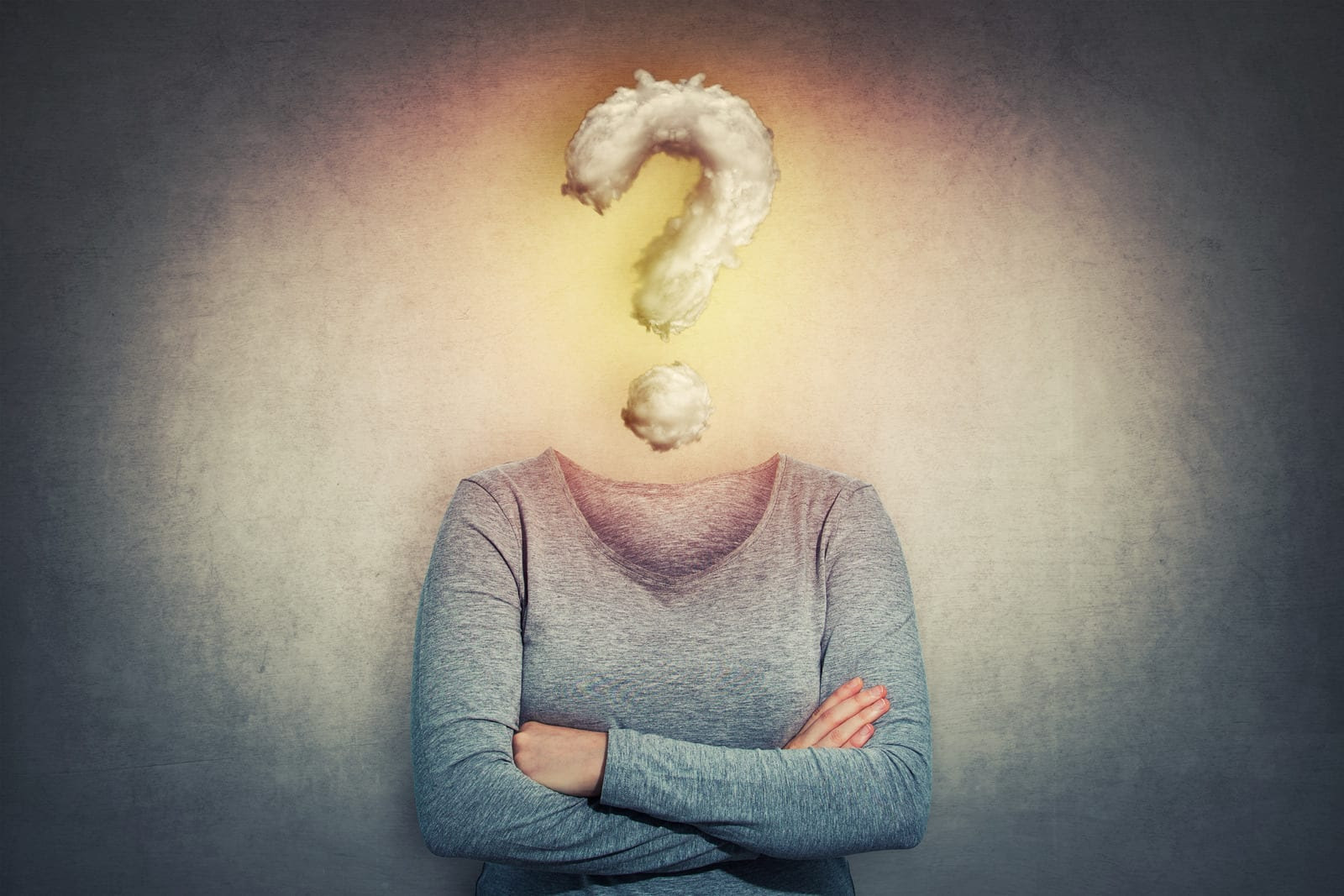 Identity Deep Dive: Q1 2021 Earnings Insights
With the Apple privacy changes happening now and a cookieless future not far beyond (2022), shock waves are being felt throughout the ad tech space.
Which publishers won the pandemic?
The Media Voices team take a look at which media companies and personalities have been the biggest winners and losers of the lockdown-era.
A guide to identifying the most trusted publishers on the web
Spending a few moments vetting the site by drawing on the awesome powers of the open web, we regain control and with it our most precious resource: Our attention.
Shutterstock launches 'white-glove' newsroom giving publishers real-time access to breaking news imagery
Shutterstock has launched 'The Newsroom', a concierge resource for publishers to access real-time imagery and video footage of events as they happen.
Publishers' first-party data has a positive impact on brand metrics
First-party data delivers 65% higher brand uplift for the Guardian — this was one of the headline stats revealed at Permutive's recent Make Possible event.
---
See the rest of this week's stories at whatsnewinpublishing.com