6 Things We Learned About Branded Content from our Storytelling Partners
1. It's Ubiquitous
According to research done by Digiday, 88% of publishers are driving at least some of their revenue from branded content, making it the second most popular source of income after display advertising. eMarketer estimates that the market for branded content will be worth $20 billion in 2021.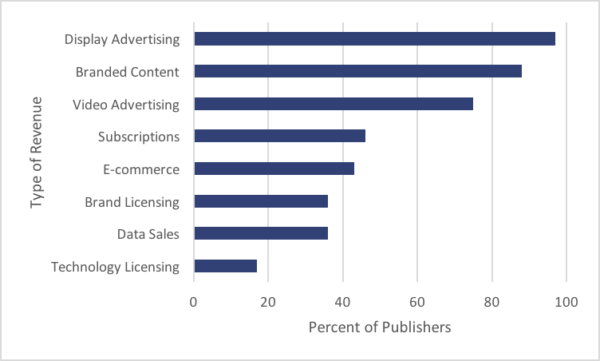 2. But Every Team Approaches It Differently
While many branded content teams react to RFPs, some teams take a different approach. In a recent interview with the Keywee team, Thrive Global's Head of Branded Content told us that his team built a suite of content ideas that the sales team can sell directly to brands. With this proactive approach, the Thrive Global team is able to guide the cultural conversation with their branded content efforts while still meeting brand needs.
The team at The Studio at The Knot Worldwide also takes a more hands-on approach. Often, they'll have their brand partners come in for multiple meetings: to look at their past work, meet the creative team, and brainstorm ideas together. After that process, the two teams will sit down together to write a brief.
3. Distribution is Informed by Content
Today, almost every branded content campaign is distributed on content distribution platforms in addition to the publisher's website. Which channels, though, depends on the content.
The Guardian US creates a bespoke distribution plan for every piece of content, built around the intended audience and KPIs of the campaign. Similarly, Thrive Global chooses channels based on the format of the content, rather than trying to create content built to perform on any one channel. For most publishers, though, Facebook and Instagram are key channels for content distribution.
4. Content is Getting Shorter
Recently, there's been an industry-wide focus on creating short-form content to meet consumers on the platforms where they spend most of their time. Branded content is no different; It's now on marketers to create content that's easily consumed on platforms without sacrificing impact.
According to Thrive Global's head of branded content, "We're all scrolling through social platforms. You need to think: what not only gets your thumb to stop, but what gets you to engage with a piece of content?"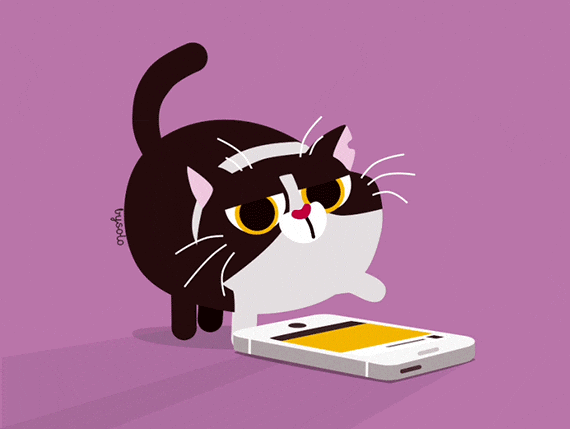 5. But Brands Want More Reporting
As brands get more sophisticated, they expect more from branded content campaigns than just "brand lift." That's why the branded content team at The Guardian US starts every partnership by understanding the KPIs the brand is trying to achieve, and only then creates the content and distribution plan.
According to VP, Custom Content at The Knot Worldwide, more and more brand partners are asking for guarantees. This means less risk for the brand, and requires campaigns to be measurable and attributable. While this shift can be frustrating for creative teams, it has led to a much more efficient industry, with more oversight on how dollars are being spent. Now, "we're not just thinking about what we're making, but how it's living and being delivered, too."
At Keywee, we've seen branded content campaigns with goals around impressions, clicks, page views, video completion rates, and even lead generation.
Of course, at the end of the day, brands turn to publishers for their expertise. According to the Head of Gear Patrol Studios, "Obviously, clients are very tuned into performance metrics and targeting capabilities, and we definitely bring that to the table. But on top of that, we provide a compelling, beautiful story – that's usually the primary reason people are working with us."
6. Branded Content is 99% Communication
A branded content campaign is a partnership between a brand and a publisher, but it's also a partnership between many internal teams. At Gear Patrol, the branded content team has its own content producers and editors, but still collaborates closely with editorial, video, design, and photography teams to execute on projects. This makes communication key to a successful campaign. According to the Head of Gear Patrol Studios, it's all about process, communication, and empathy. Her team relies on Slack for real-time communication in addition to a healthy dose of working together in person.
Nicki Kornbluth, Keywee